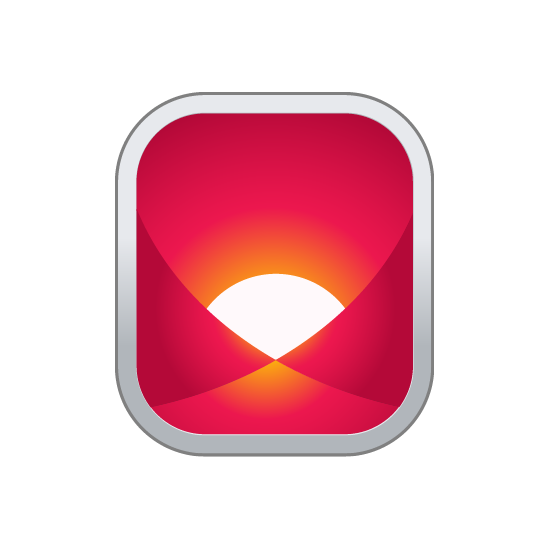 August 15, 2023
qathet Regional District to participate in tiskwat mill site joint statement with Tla'amin Nation
POWELL RIVER, BC — At a Special Regional Board Meeting held on August 11, 2023, the qathet Regional District (qRD) Board agreed to participate in a joint statement with the Tla'amin Nation outlining expectations for potential purchasers of the tiskwat mill site.
The joint statement aims to prevent site liabilities, disruptions, and closures by requiring future purchasers to provide comprehensive plans and proven resources to maintain sustainable business practices.
"The qathet Regional District stands united with the ɬaʔamɩn Nation in protecting the interests of local residents, economy, and environment," said Clay Brander, qathet Regional District Board Chair. "Together, we seek a clear demonstration that any prospective purchaser of the tiskwat mill site, currently owned by Paper Excellence, fully understands and accepts responsibility for the site's ongoing environmental liabilities, as well as regular monitoring obligations. To avoid insolvency, strategic abandonment of the property, decommissioning, and costly site remediation at the public's expense, we request that any potential purchasers prepare a comprehensive and responsible environmental strategy, as well as provide proof of sufficient resources to sustainably manage the site."
At the July 26 Regular Board Meeting, the Regional Board reviewed a draft joint statement from the Tla'amin Nation and requested a meeting with the Nation's leadership to understand their plans and desires for the mill site. Following discussions with the Nation, the Regional Board felt confident in supporting the joint statement which addresses many shared goals including, protecting the local environment, reinvigorating the local economy following the curtailment of mill operations, and recognizing the cultural significance of the tiskwat mill site.

About the qathet Regional District:
The qathet Regional District serves the rural areas from Lund to Saltery Bay including the City of Powell River, Texada, Savary and Lasqueti Islands and provides some services, through contract, to Tla'amin Nation. To learn more please visit qathet.ca. To view meeting agendas, watch meetings, and review meeting minutes, please visit qathetrd.civicweb.net
CONTACT:
Al Radke, Chief Administrative Officer
#202-4675 Marine Avenue
Powell River, BC V8A 2L2
Phone: (604) 485-2260
Email: administration@qathet.ca