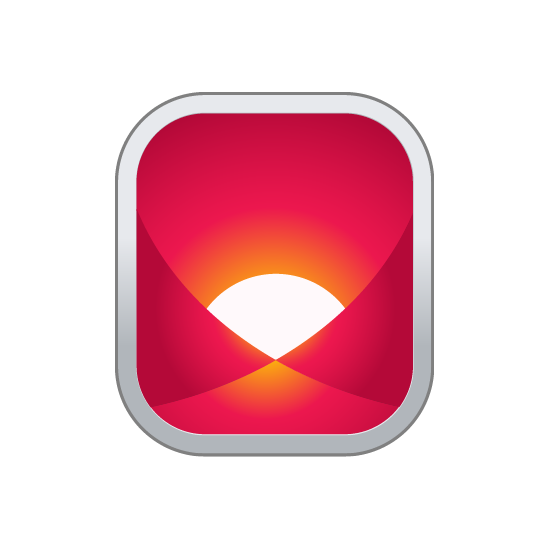 August 23, 2023
qathet Regional District Board adopts 2023 to 2027 Strategic Plan
POWELL RIVER, BC – At the August 23, 2023 regional board meeting, the qathet Regional District (qRD) Board of Directors approved the 2023-2027 Strategic Plan. This high level plan provides a long-term vision for the new Regional Board, by establishing a unified mission, vision and clear priorities to guide the Board and staff's activities over the next four years.
The qRD's Strategic Plan distinguishes itself by focusing on the four sustainability pillars: social, economic, cultural, and environmental, with a foundation of quality of life at the plan's core. Organizational Excellence, Environment and Climate, Community Connections, Safety Stewardship, and Social Supports are among the priorities of the new strategic plan.
To support implementation of strategic priorities, staff align work plans with high-level timelines and performance measures for each strategic initiative. Progress on these initiatives are updated on a quarterly basis. The 2023-2027 Strategic Plan and quarterly strategic plan progress reports are available at qathet.ca/strategic-plan.
This strategic plan runs through 2027 and beyond the present Board term, allowing staff to continue working on multi-year initiatives while also assisting the future board in establishing a strategic direction for their tenure. The priorities identified in the plan are included into the annual budgeting process to ensure that service delivery continues to support organizational goals.
"The strategic plan unifies our team in our regional priorities and ensures that directors, staff, and key actors can work together effectively to achieve common goals that benefit the region we serve," said Clay Brander, Regional Board Chair. "I would like to thank everyone who participated in our strategic planning process for their valuable and thoughtful contributions, all of which laid the groundwork for this holistic plan."
About the qathet Regional District:
The qathet Regional District serves the rural areas from Lund to Saltery Bay including the City of Powell River, Texada, Savary and Lasqueti Islands and provides some services, through contract, to Tla'amin Nation. To learn more please visit qathet.ca.
CONTACT:
Al Radke, Chief Administrative Officer
#202 – 4675 Marine Avenue, Powell River, BC  V8A 2L2
P: 604-485-2260 | E: administration@qathet.ca