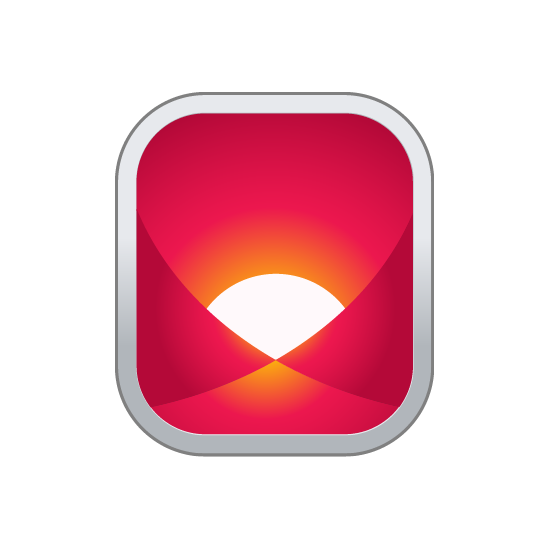 September 29, 2023
qathet Regional District commemorates National Day for Truth and Reconciliation on September 30, 2023
qathet Regional District, BC – The qathet Regional District (qRD) is proud to stand in solidarity with Indigenous communities across the nation in solemn recognition of National Day for Truth and Reconciliation. The day aims to honor residential school Survivors, their families, communities, and the children who never made it home.
The qRD is located on the traditional territory of the Tla'amin, shíshálh, Klahoose, Nanoose, and K'ómoks First Nation governments. We celebrate the rich heritage of these Indigenous communities and their contributions to this region. We honor their diverse cultures, wisdom, traditional territories, and enduring stewardship of these lands.
The qRD continues to strengthen relationships that encourage local businesses, Indigenous entrepreneurs, First Nation governments, and communities to collaborate on initiatives that advance the quality of life in this region for generations to come. These projects include but are not limited to partnerships in economic development, waste management, transportation, and emergency preparedness. By promoting inclusivity and diversity, we can create opportunities to enhance local economic, social, environmental, and cultural sustainability.
"The road to reconciliation is long, and it requires collective effort," said Clay Brander, Regional Board Chair. "By listening to Indigenous voices, acknowledging our shared history, and engaging in open dialogue, we can pave the way for a more equitable future for all. We firmly believe that by working together, we can build stronger, more prosperous, and harmonious communities for everyone who calls this region home."
"On the third annual National Day of Truth and Reconciliation I am encouraged by the genuine progress we have made in our relationship with the qathet Regional District," said Tla'amin Nation hegus, John Hackett. "qathet means working together and our ability to have hard conversations and collaborate on large complicated regional issues, like tiskwat, illustrates, with words and action, the health of our partnership."
About the qathet Regional District:
The qathet Regional District serves the rural areas from Lund to sḵelhp (Saltery Bay), the City of Powell River, Texada, Savary and Lasqueti Island. The qRD provides some services, through contract, to Tla'amin Nation. To learn more please visit qathet.ca.
CONTACT:
Al Radke, Chief Administrative Officer
#202 – 4675 Marine Avenue,
Powell River, BC  V8A 2L2
P: 604-485-2260 | E: administration@qathet.ca