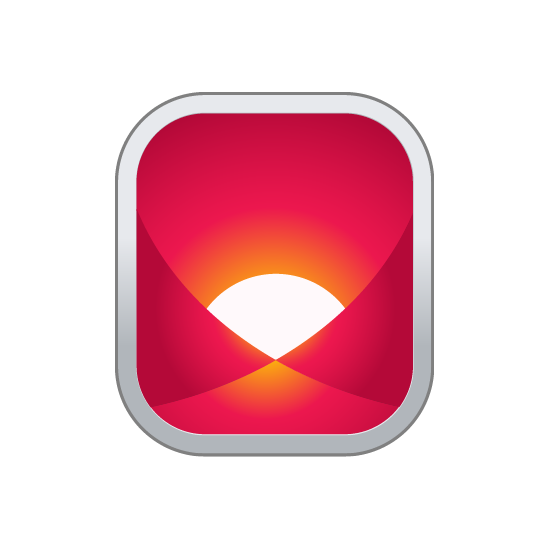 November 10, 2023
qathet Regional District's Manager of Asset Management and Strategic Initiatives awarded Wally Wells Sustainable Service Delivery Champion Award
qathet, BC – Asset Management British Columbia (AMBC) has awarded Arnold Schwabe, Manager of Asset Management and Strategic Initiatives, the Wally Wells Sustainable Service Delivery Champion Award.
The Wally Wells Sustainable Service Delivery Champion Award recognizes an individual who demonstrates leadership, passion, and excellence in meeting the vision and mission of Asset Management BC within their respective organization and towards the greater asset management practice in BC.
Mr. Schwabe is recognized for his efforts in establishing and maintaining the North Island/Sunshine Coast Asset Management Community of Practice. The group, consisting of local government asset management professionals, hosts meetings where ideas and policies are shared with the intention of providing support and generating solutions to common asset management issues. In addition to this work, Arnold has also designed resources to assist and encourage others throughout the province to create their own communities of practice.
"On behalf of the qathet Regional District Board, I would like to congratulate Arnold on receiving this award from AMBC in recognition of his dedication to fostering and inspiring connections within local governments," said Regional Board Chair, Clay Brander. "By approaching common goals together with other asset management professionals, we bolster our approach to providing improved service delivery to our region and the Province as a whole."
Asset management is an integrated approach, involving all qRD departments, to deliver value to our communities through the effective and sustainable management of existing and new assets. For more information on asset management and sustainable service delivery in the qathet Regional District, please visit qathet.ca/sustainable-service-delivery.
About the qathet Regional District:
The qathet Regional District serves the rural areas from Lund to sḵelhp (Saltery Bay), the City of Powell River, Texada Island, Savary Island, and Lasqueti Island. The qRD provides some services, through contract, to Tla'amin Nation. To learn more please visit qathet.ca.
CONTACT:
Al Radke, Chief Administrative Officer
#202 – 4675 Marine Avenue
Powell River, BC V8A 2L2
P: 604∙485∙2260 | E: administration@qathet.ca