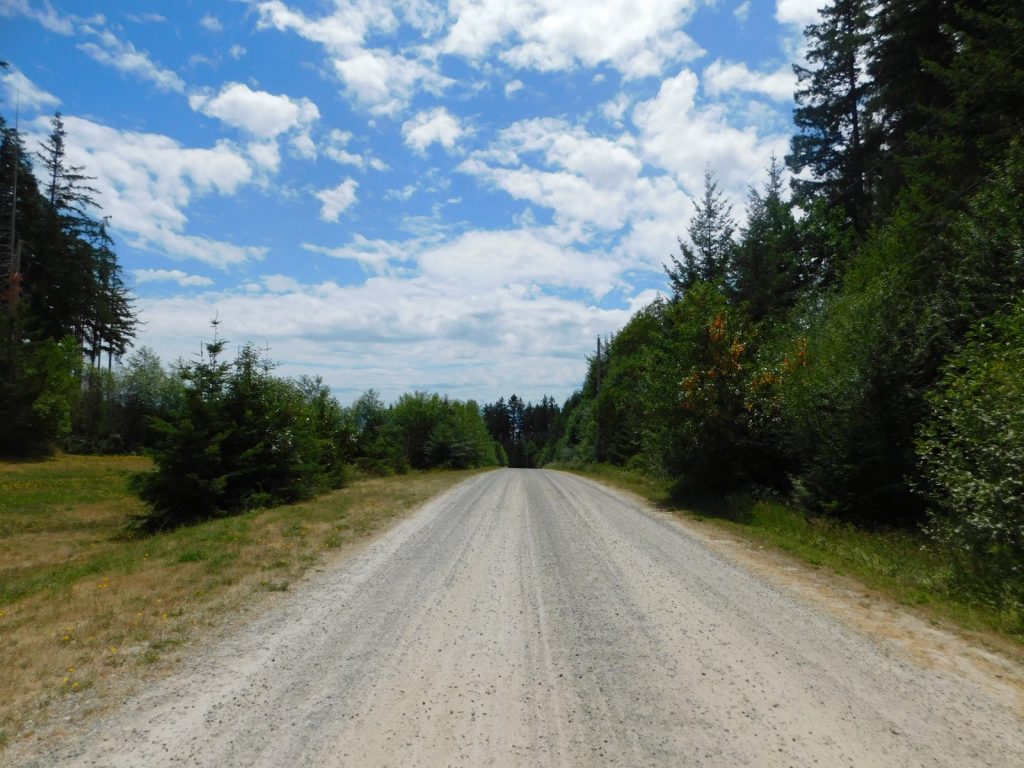 June 19, 2023
Krompocker Road Zoning Bylaw
Upcoming Public Engagement
Northside Recreation Centre
Thursday, October 5, 2023
4:30 to 6pm
presentation will start at 5pm sharp with a Q&A to follow
Thank you for taking the time to fill out the survey circulated in your neighbourhood regarding the Krompocker Road for Neighbourhood Zoning Bylaw. There was a 100% return rate on the survey. A draft zoning bylaw has been prepared based on the results from the survey. You are invited to participate in an upcoming public meeting to present the draft zoning bylaw and discuss next steps. The feedback from this meeting will provide further direction on how to proceed with the Krompocker Road Neighbourhood Zoning Bylaw.
If you have any questions, please get in touch with the Planning Department at planning@qathet.ca or call 604-485-2260.
---
Background
On April 29, 2021, the Regional Board received the petition received from residents of the Krompocker Road area (map here) requesting a neighbourhood zoning bylaw for properties located on Krompocker Road, and extending to the entirety of Joan Road, to restrict high-density residential, commercial and industrial uses in the area. As part of the 2023 work plan, the Regional Board has directed staff to engage with the land owners within the original petition area to gather feedback on the expected outcomes of a future neighbourhood zoning bylaw.