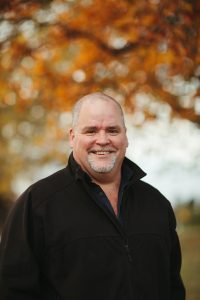 Jason Lennox – Electoral Area A Director
Jason was born and raised in Powell River. He has studied, worked, and raised a family in the qathet Regional District. Lund is home. Jason is proud and honoured to represent the citizens of Electoral Area A, and the qathet Regional District.
As a member of the Academy of Music from a young age, Jason was lucky enough to travel the world representing this region. As a youth, community sports, music, and theatre were a big part of his life.
In service to his community, Jason served as a firefighter with the Northside Volunteer Fire Department, and worked for Inclusion Powell River helping people with developmental disabilities in their homes, and in our community.
Jason has worked in the commercial fishing industry, and later worked with his father in Lund. Jason drove transit for the City of Powell River, served as an Ambulance paramedic, and worked in the Emergency Room at the hospital. Jason began working at the local paper mill as student, and has held various positions including front line worker and supervisor. Jason is currently a senior manager for safety in his employers' operating mills.
Electoral Area A covers the area northwest of the city boundary to Desolation Sound, and includes the Malaspina Peninsula, the community of Lund and Savary and Hernando Islands, and excludes Tla'amin Nation lands.