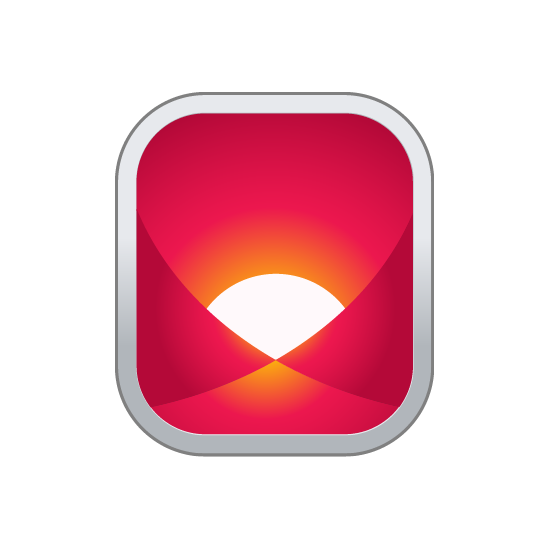 August 24, 2023
qathet Regional District declines Lund Waterworks Improvement District receivership
LUND, BC — At the August 23, 2023 qathet Regional District (qRD) Board Meeting, the Regional Board declined the request from the Ministry of Municipal Affairs to become the receiver of the Lund Waterworks Improvement District (LWID).
The LWID has not had a quorum of Trustees since December 2020. On February 23, 2022, the Province appointed a receiver to manage the LWID in place of the trustees. The LWID receiver has informed the Province, that they will be stepping down from his position. The Province has anticipated they will appoint a new receiver in October. The LWID has applied for funding through the Investing in Canada Infrastructure Program – Environmental Quality (ICIP-EQ). If successful, there is no requirement for qRD to be the receiver to obtain the grant, however, the qRD must take over the LWID when the project is complete.
"The qRD declined taking on the position of receiver in order to maintain objectivity and avoid potential conflicts of interest or loyalties that may arise between the LWID and the qRD," said Chief Administrative Officer, Al Radke. "The additional workload of taking on receivership would put a significant burden on qRD staff of whom are already tasked with full work plans in support of existing qRD services."
Since 2018, qRD staff worked extensively with the LWID to guide them through the conversion process. To safely take over the service due to the costs required to ensure overall system integrity and bring the water system to meet drinking water safety requirements, the qRD needs greater funding support. On December 18, 2019, the Board accepted a petition from the LWID requesting the water system to be converted into a Regional District service, with the hopes of receiving a $17 million grant to upgrade the system. This grant application proved unsuccessful. The qRD continues to advocate alongside the LWID for greater funding to support system upgrades through Provincial and federal conversion funding and infrastructure improvement grants. For more information on the LWID, please visit qathet.ca/lund-waterworks-district.
"As members of this community, and strong advocates for ensuring the health of our residents and liveability of our electoral areas, we share the same concerns about the LWID," said Regional Board Chair, Clay Brander. "We remain committed to supporting the LWID however we can, while still limiting our risk exposure. In declining the receivership, the Board expects that maintaining objectivity will help expedite the eventual conversion process of the LWID to a qRD service."

About the qathet Regional District: The qathet Regional District serves the rural areas from Lund to Saltery Bay including the City of Powell River, Texada, Savary and Lasqueti Islands and provides some services, through contract, to Tla'amin Nation. To learn more please visit qathet.ca.
About Improvement Districts: Improvement districts are independently governed and operated services, run on an individual basis by primarily volunteer run organizations. Improvement districts are not managed by municipalities or regional districts. These organizations were established by the Province of British Columbia and empowered to carry out the necessary administration and operation of small vital community services ranging from fire protection to water. To learn more about improvement districts, please visit: tinyurl.com/yd9svem7
CONTACT:
Al Radke, Chief Administrative Officer
#202-4675 Marine Avenue, Powell River, BC V8A 2L2 | administration@qathet.ca | (604) 485-2260